Profile – ZG Zahnräder und Getriebe GmbH
ZG GmbH was founded by Prof. Dr.-Ing. Bernd-Robert Höhn in May 2008. At that time, Prof. Höhn held a chair in Machine Elements and at the "FZG" Research Centre for Gears at the Technical University of Munich. In October 2011, Dr.-Ing. Christian Wirth and Michael Ernstorfer (Dipl.-Ing.) moved to the management of the company.
In June 2015, our subsidiary company "ZG Hypoid GmbH" was founded and Dr.-Ing. Joachim Thomas was appointed the managing director.
ZG GmbH is a future-oriented and innovative service provider in the field of gear technology. Our customers include reputable OEMs and Tier 1 automotive suppliers.
Our core competence lies in the development and production of innovative gears, often in the area of electric or hybridised drive concepts. ZG GmbH support their customers throughout the entire development process – from the initial idea to the tested prototype.
The so-called gear synthesis is of central significance in the production of innovative gears. Gear synthesis concerns the identification of the structures for a new gear – the generation of the structure of shafts, gear wheels and control elements. Synthesis aided by computers is an absolute requirement due to the very high number of possible combinations in terms of structure variants, even in less sophisticated gears. Consequently, ZG GmbH developed the "PlanGear" synthesis programme, which generates and, if necessary, evaluates all structure options by means of high-performance computers. The "PlanGear" software enables the identification of the structures for automatic and dual clutch gears and combinations of these two forms. In addition, numerous functions specifically designated for gears with two drives (hybrid gears) have been incorporated.
Following the synthesis, the gear concepts developed will be constructed, optimised and often displayed as a functional model or pre-production prototype at one of our locations. If required, we also perform tests on the various individual components or the whole gear system.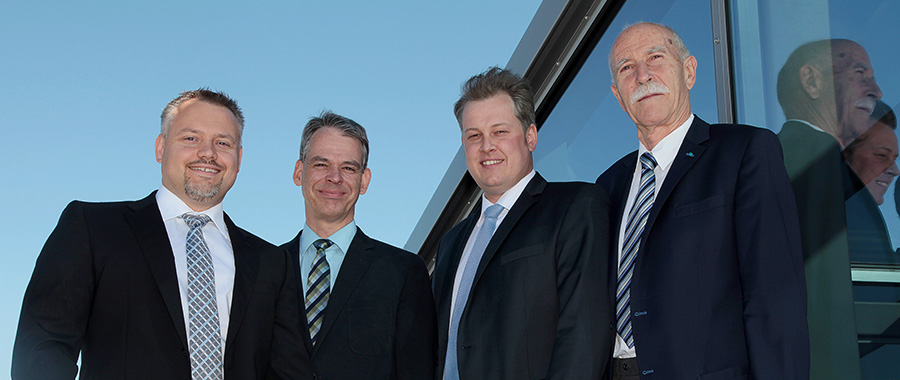 ---