Prototypes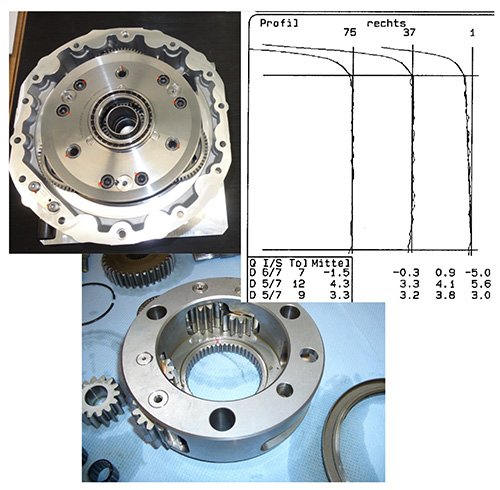 ZG provides all components of a gear. We rely on a network of suppliers ensuring the production of the components.

Prototypes are assembled in our own workshop.

One specific challenge in the pre-production of products is the systematic documentation of all production and assembly stages. Only then, the causes of possible failure can be determined categorically in field tests. The ZG company has a special software for documentation work.