Tests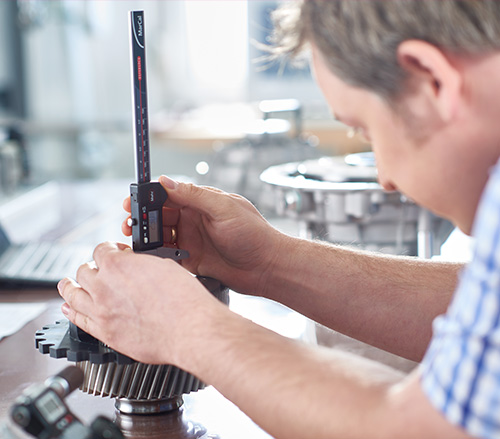 Initial function tests for assembled gears can be performed at our facilities near Ingolstadt.

Lubrication tests performed at special test facilities guarantee operational safety under all subsequent conditions.

The expertise of MAHLE ZG Transmissions GmbH, based on many years' experience, makes sure that the test results will be evaluated in a reliable way.